We share with you employment opportunities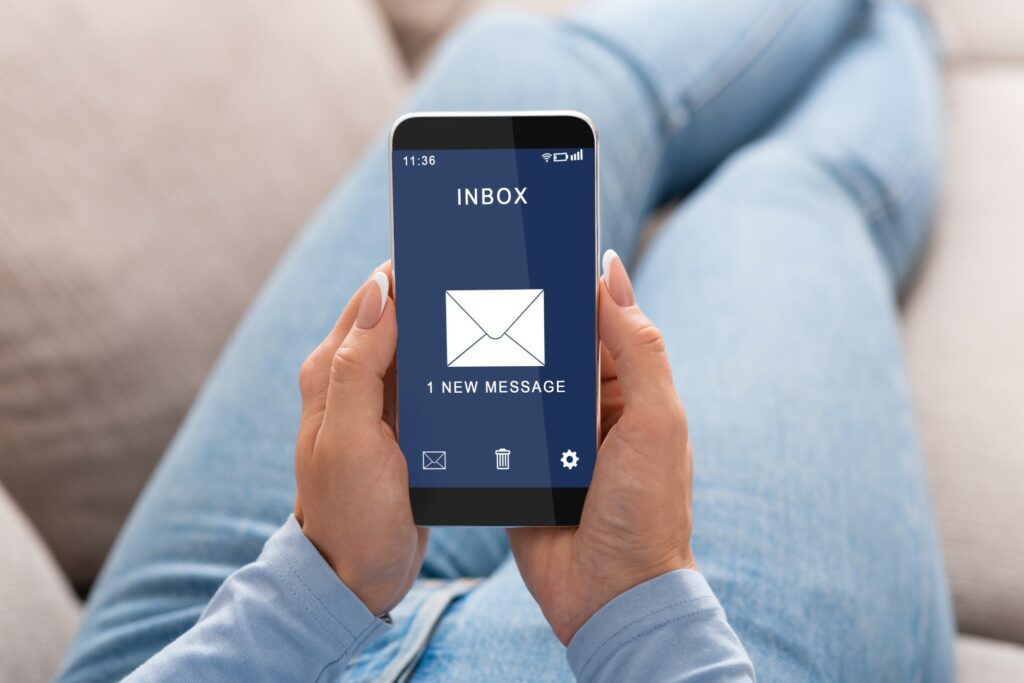 We send you personal emails and LinkedIn message sharing with you positions that match your profile, wants and needs.
Make sure that we have your profile and contact details by submiting your CV to us and Follow us in LinkedIn.
We call you when we believe that a vacancy matches your profile, skills, wants and needs.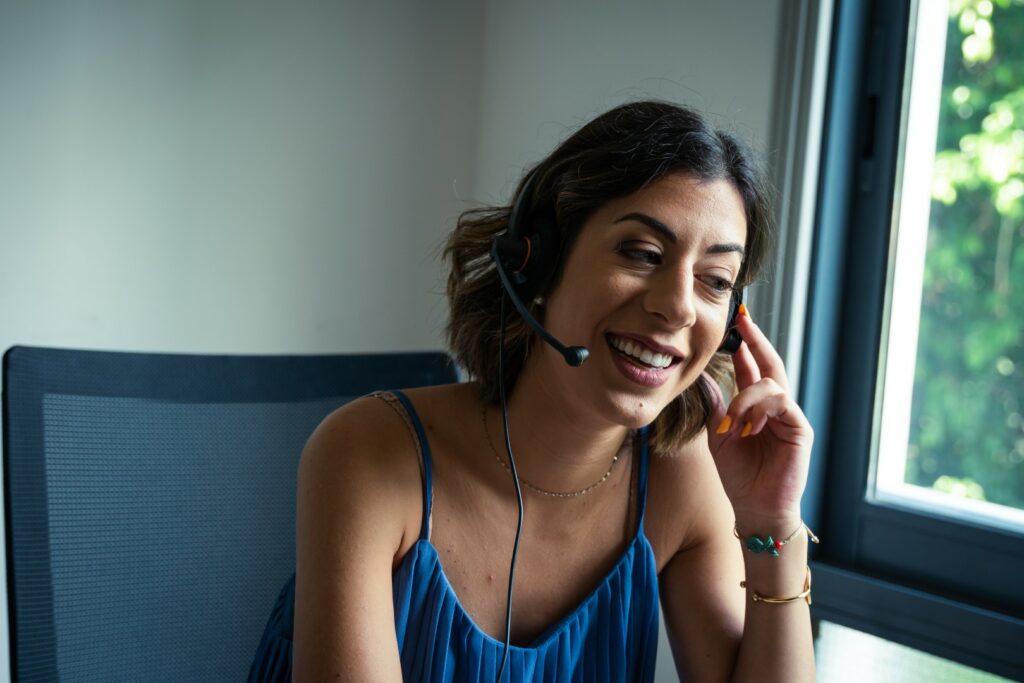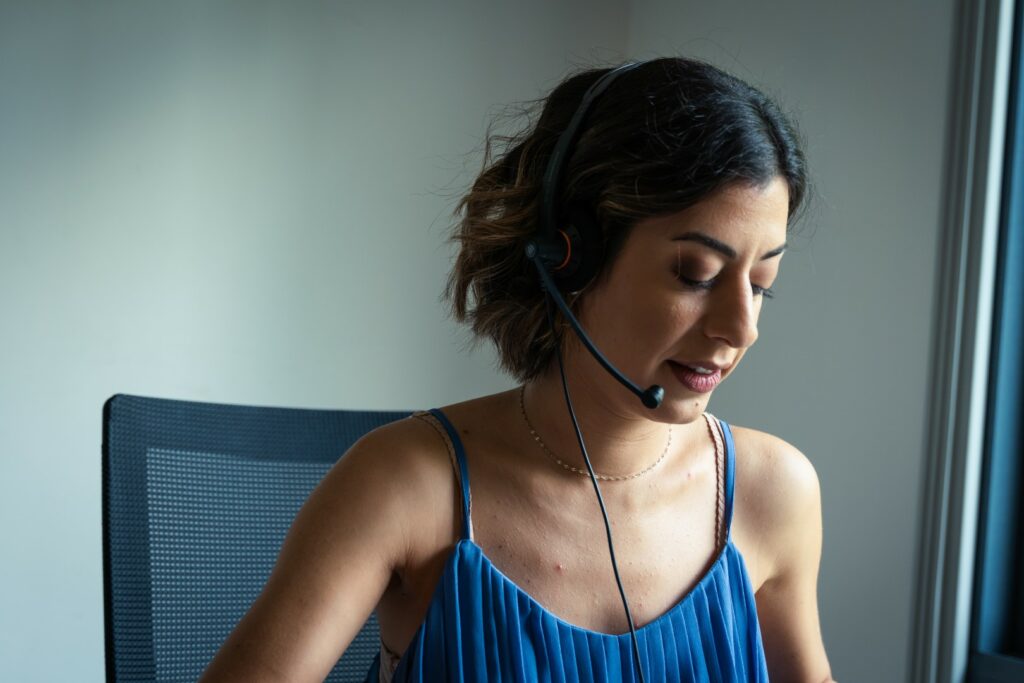 We are always available and happy to call us or email us for guidance and support which will help you find the best-fit position and employer for you!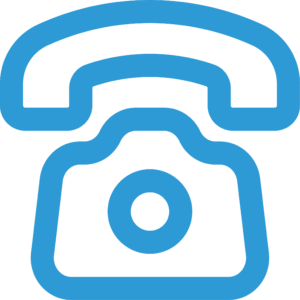 +357 22517701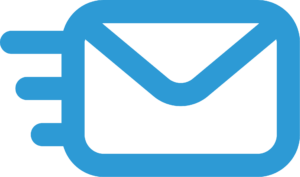 recruitment@humanasset.com
We meet with you discussing your professional path, your skillset and your personality with the ultimate objective to understand what would make you happy and propose to you the right position and the right employer.