Our Vision
To create happy professionals. People who will possess the right position, at the right organization, feeling valuable, respected and eager to give their best self.
Because workplace Happiness shouldn't be a luxury any more !
We are a team of diversified backgrounds professionals sharing the same passion to deliver exceptional services in Recruitment, L&D, Performance Management as well as People and Salary Surveys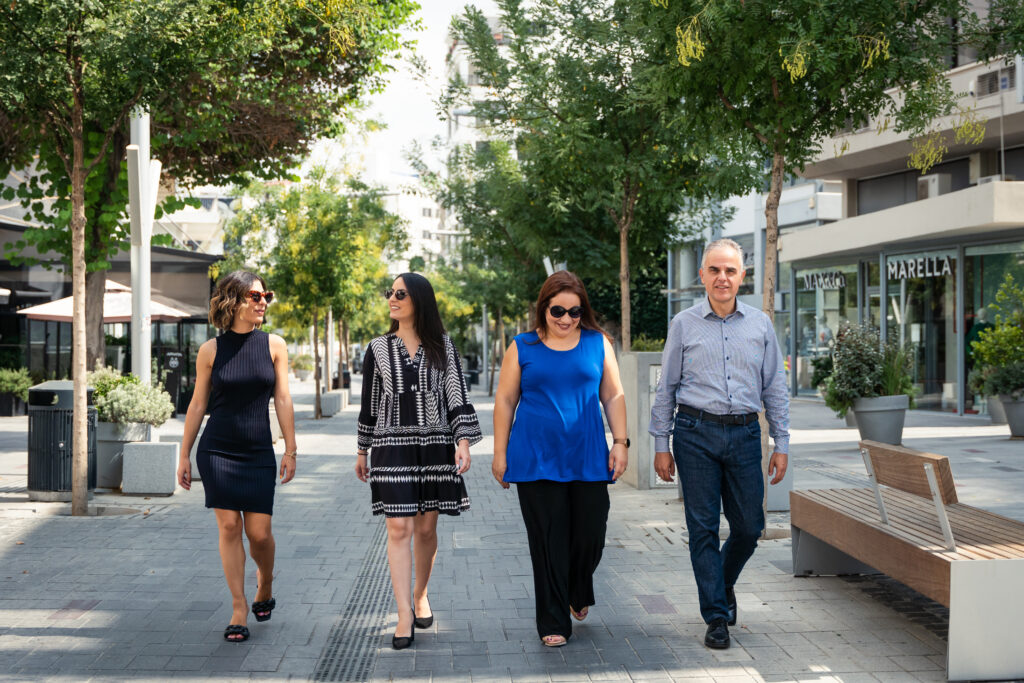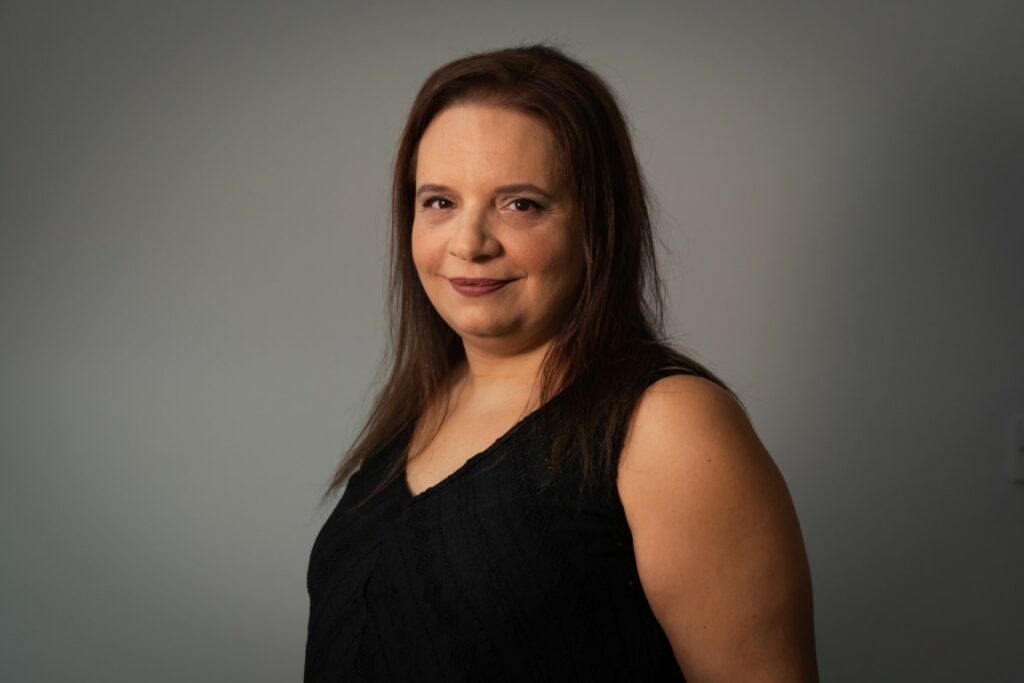 Christofi is a graduate of University of Cyprus, holding a Bachelor's degree in Public and Business Administration and of University of Surrey, UK where she possessed her Master's Degree in Management.
Her HR career commenced in 1998 where she joined the, well-known in Europe, People Services Department in KPMG Greece. Possessing the role of Human Resource Manager in 2000.
Mrs. Christofi joined the Human Resources Advisory Department of KPMG Cyprus where she worked for 10 years reaching the position of HR Director.
In May 2011 Ms Christofi joined First Elements Euroconsultants Ltd, where she was responsible to set up the new dept of HR advisory services. Since July 2012 she leads  Human Asset Ltd  in Cyprus. Her experience focuses on a wide range of services such as Executive Search and Selection with extended experience in interviewing skills and candidate assessment using various techniques (psychometric tests, personality tests aptitude tests etc) Performance Management, Learning and Development Solutions and People and Salary Surveys. Her vision and philosophy is to create happy professionals who will shine when they are asked to talk about their job and their employer.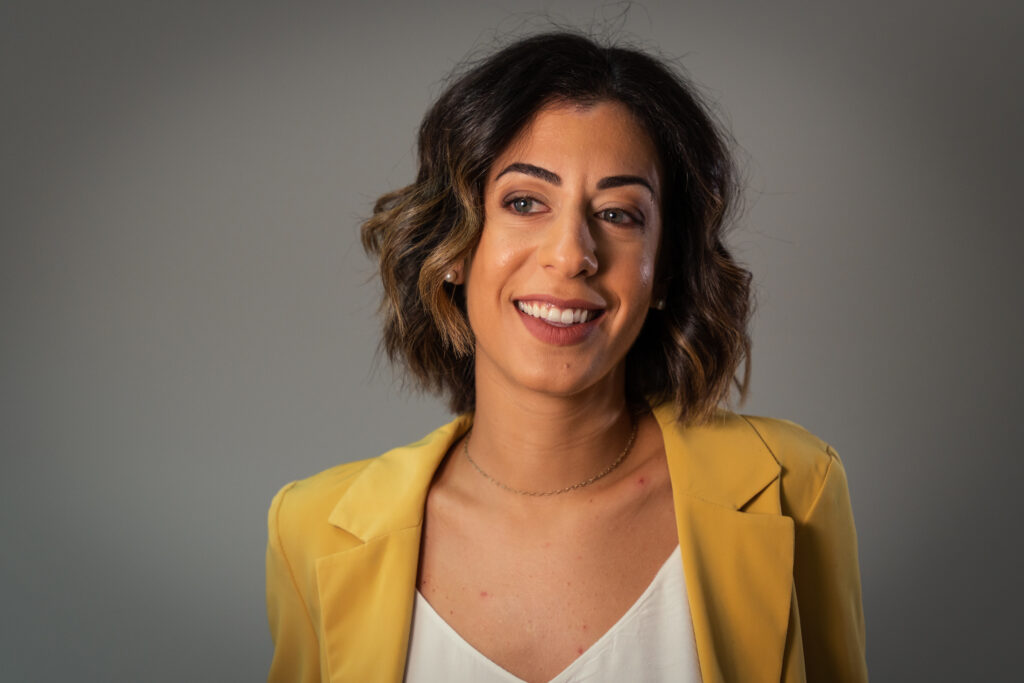 Emi Bafa holds a BA in Sociology from University of Essex and an MSc in Human Resource Management and Organisational Behaviour from CIIM.  
Since October 2012 she works with Human Asset initially at the role of Recruiter and since 2014 at the role of Senior Recruiters. Emi is in charge of a well diversified clientele providing high quality search and selection services with placements in various countries such as Cyprus, Greece, Russia, Romania etc. 
Her recruitment expertise covers a wide range  of specialities such as Sales and Marketing, Engineering, Hotel and F&B, Procurements. Through her every day contact with professionals she provides coaching and support people on how they can identify and find the right position at the right employer.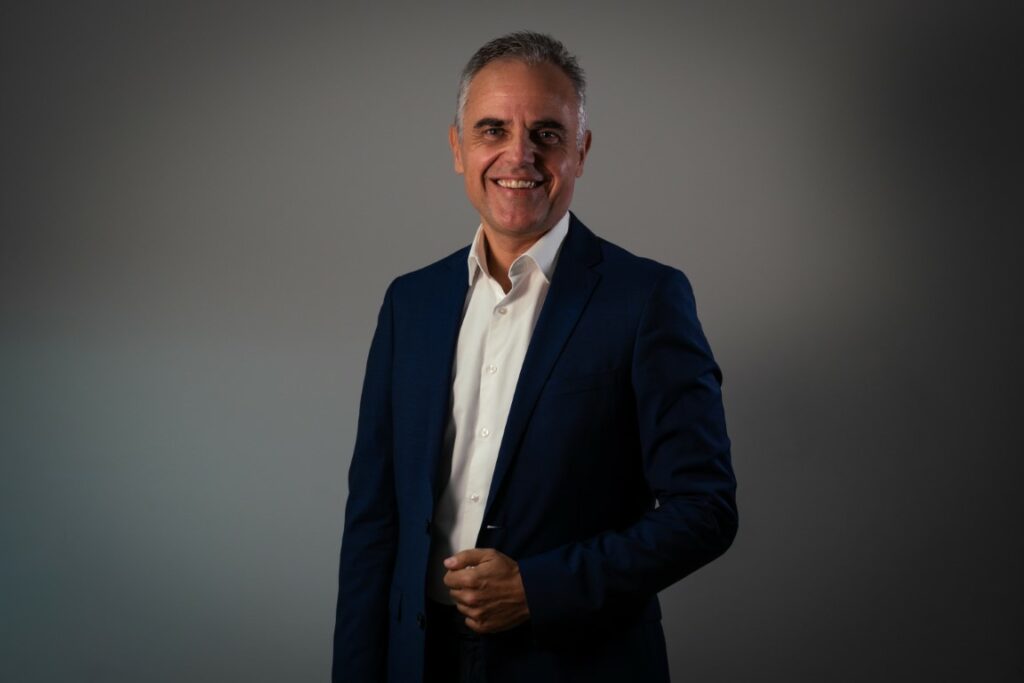 Dimitris Tolis, an MSc and MBA holder from University of Sheffield UK, is an experienced Advisor and Senior Trainer (more than 20 years) in Face to Face Training, Blended Learning / e-Learning in many private and public organizations in Greece, Cyprus, Europe and Middle East. 
Senior Trainer of Trainers Trainers and Coach in many private and public organizations internationally and Company Training Academies Consultant. Holds a Level 7 Executive Coaching & Mentoring Certificate by ILM, UK.
Education:
BA in Education, Aristotle University of Thesssaloniki
MSc, Master of Science Un. Of Sheffield
MBA Un. Of Sheffield
Postgraduate Certificate in Executive Coaching & Mentoring, ILM, UK
Postgraduate Diploma in Training and Development, NCFE, UK
Postgraduate Diploma in e-Learning, NCFE,UK
Certified Microsoft Innovative Educator, Microsoft
Certified Microsoft Innovative Educator Trainer, Microsoft
PMP, Project Management Professional PMI, USA
Certified Training Professionals Tutor, CTP ECDL
Certified Training Professional, CTP ECDL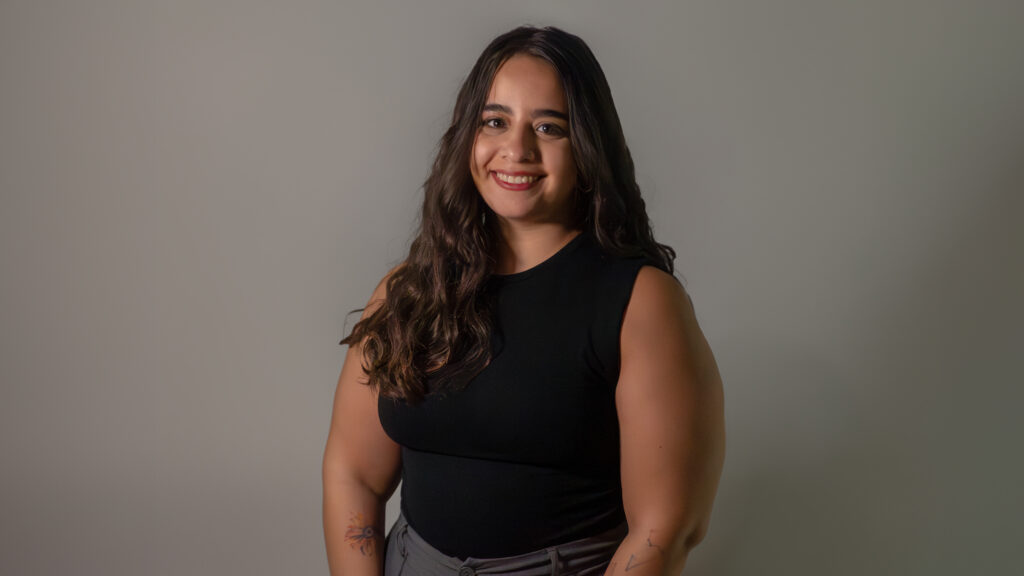 Elena Christou – Recruiter
Elena acquires a Bachelor's degree in Sociology and Political science and an msc. in Human Resource Management from the University of Cyprus. She joined Human Asset in 2022 as an intern and since May 2023 she has been employed full time in the role of the recruiter focusing on a range of local and international clients across all industries
Christina Talianou – junior recruiter
Christina acquires a Bachelor's degree in Psychology and an msc. in Human Resource Management from the University of Cyprus. She joined Human Asset in July 2023 in the role of junior recruiter focusing on a range of local and international clients across all industries